RESORT INFO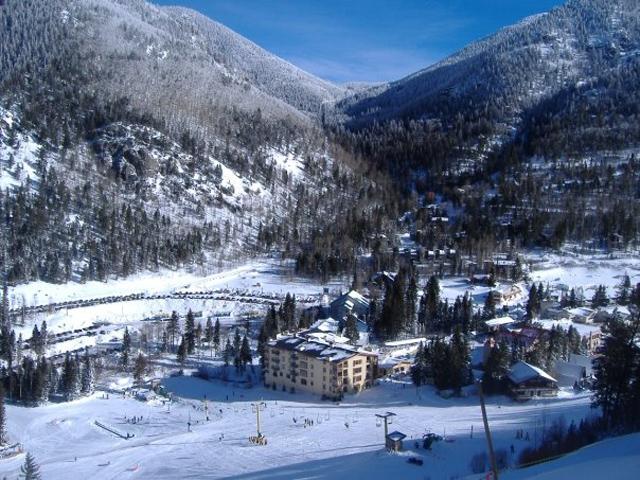 Skiing Southwest Style

The Southwest is often thought of as a laid back area for people who need to get away from the rat race. And though Taos Ski Resort in New Mexico captures the spirit of the Southwest, it's terrain is as far from laid back as you can get.
Kachina Peak, at 12,481 feet is the centerpiece of the Sangre de Cristo Mountains and the home of some of the most challenging terrain around. With a 2,612 foot vertical drop and 51% of the 113 trails classified as expert, skiing Taos is no yoga class. And if that's not enough for the hard-charging skier, a hike to the West Basin offers some of the steepest most challenging terrain around.
While Taos sports a lot of black diamonds, it still leaves 49% of its terrain for those who don't see skiing as a man v. nature proposition. There are miles of trails groomed to satisfy the pickiest skier and skiers of all levels will be satisfied on a group ski trip to Taos.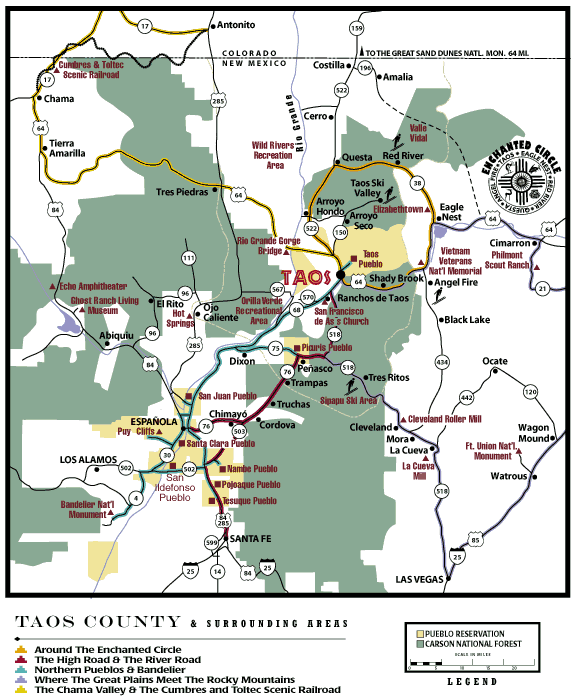 Snowboarding and More in Taos

If boarding is more your group's style, then Maxie's Terrain Park, the Bambi Glade Beginner Park and Out-to-Launch Terrain Park will keep you busy on jumps and rails all day long.
Off the slopes, Taos is no typical ski town. Capturing the spirit of the artistic Southwest, skiers will find art, shopping and dining that is unlike that you would find anywhere else. Ski Daddy knows Taos and surrounding ski areas, Red River and Angel Fire, inside and out and can help you plan the perfect group ski vacation in New Mexico.