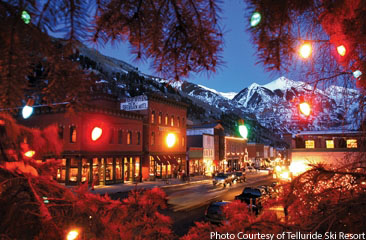 Almost Alone at Telluride
If your group is looking for a private ski experience without truly going it alone, then Telluride is about as close as you are going to get. Telluride is the place where you can enjoy groomed slopes, challenging moguls and every other type of terrain for skiers of all levels, and it will feel like the only crowd is the one that you brought with you on your group ski trip.

For those who prefer boards over skis, beginners and families will stay busy and happy at the Ute Terrain Park, while those slightly more advanced will be pleased with the jumps and challenges at the Misty Maiden Terrain Park. And the truly expert boarders will thrill at the Hoot Brown Terrain Park which will challenge them at the highest level.

And if "never crowded" and "no lift lines" isn't alone enough for you there are several Hike-to areas for the hard core skiers and boarders to get the steepest drops and the best bowls on the mountain. There really is something for everyone on your group ski trip, and Ski Daddy can help you put together the perfect ski package.

Telluride for the Environmentally Responsible Group Ski Trip

Telluride strives to be environmentally responsible and boasts several environmental initiatives including watershed protection, waste reduction and recycling, and water and energy conservation. Telluride has won several environmental awards and is proud of its environmental science for kids programming. It's good to know that when you take a group ski vacation to Telluride, you are supporting a resort that does so much for the environment.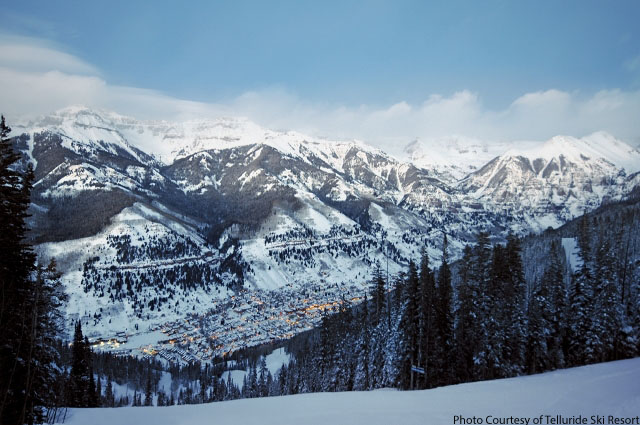 Current Conditions