Home > Mountains > Beaver Creek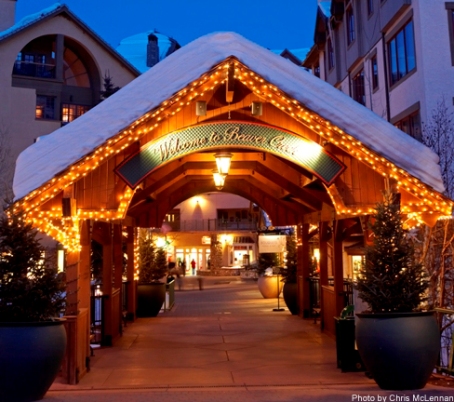 Beaver Creek: This Ski Resort Has It All

SKIING

If I told you that I've got a resort for your Colorado Group Ski Trip that offers nearly 150 trails and 325 inches of annual snowfall per year, you'd probably be pleased. If I told you there were ten high-speed quad lifts serving those trails, you'd probably be pretty excited about it. And if I told you it also offers three terrain parks for boards of all levels? You would say this resort has it all. But if you stop there on your Colorado Ski vacation, you'll miss out on a lot of the best that Beaver Creek has to offer.

DINING

People who know fine dining know that Beaver Creek's prestigious awards from Open Table Diner, Wine Spectator, and DiRoNA, mean that Beaver Creek offers the best in today's restaurants. It doesn't matter if you need to feed picky kids or want a romantic celebration dinner, Beaver Creek will satisfy. Zach's Cabin, Toscanini, and Beano's Cabin offer amazing on-mountain dining options. And if that's not enough, a quick stroll through one of Beaver Creek's three mountain villages will provide foodies the best of every type of cuisine.

RELAXING

Skiers don't need to look far to find a little pampering in Beaver Creek. Multiple spas will provide the relaxation you need after working hard on the slopes. If shopping is more your idea of relaxation, Beaver Creek won't disappoint. The villages offer beautiful shops with some of the finest offerings in the country.

Ski Daddy can create a Colorado group ski package to satisfy your entire group, no matter what they like to do in Beaver Creek.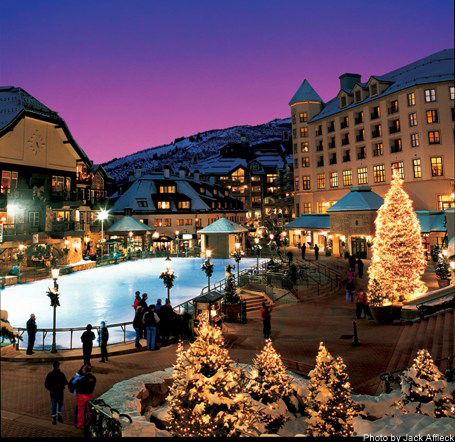 Current Conditions